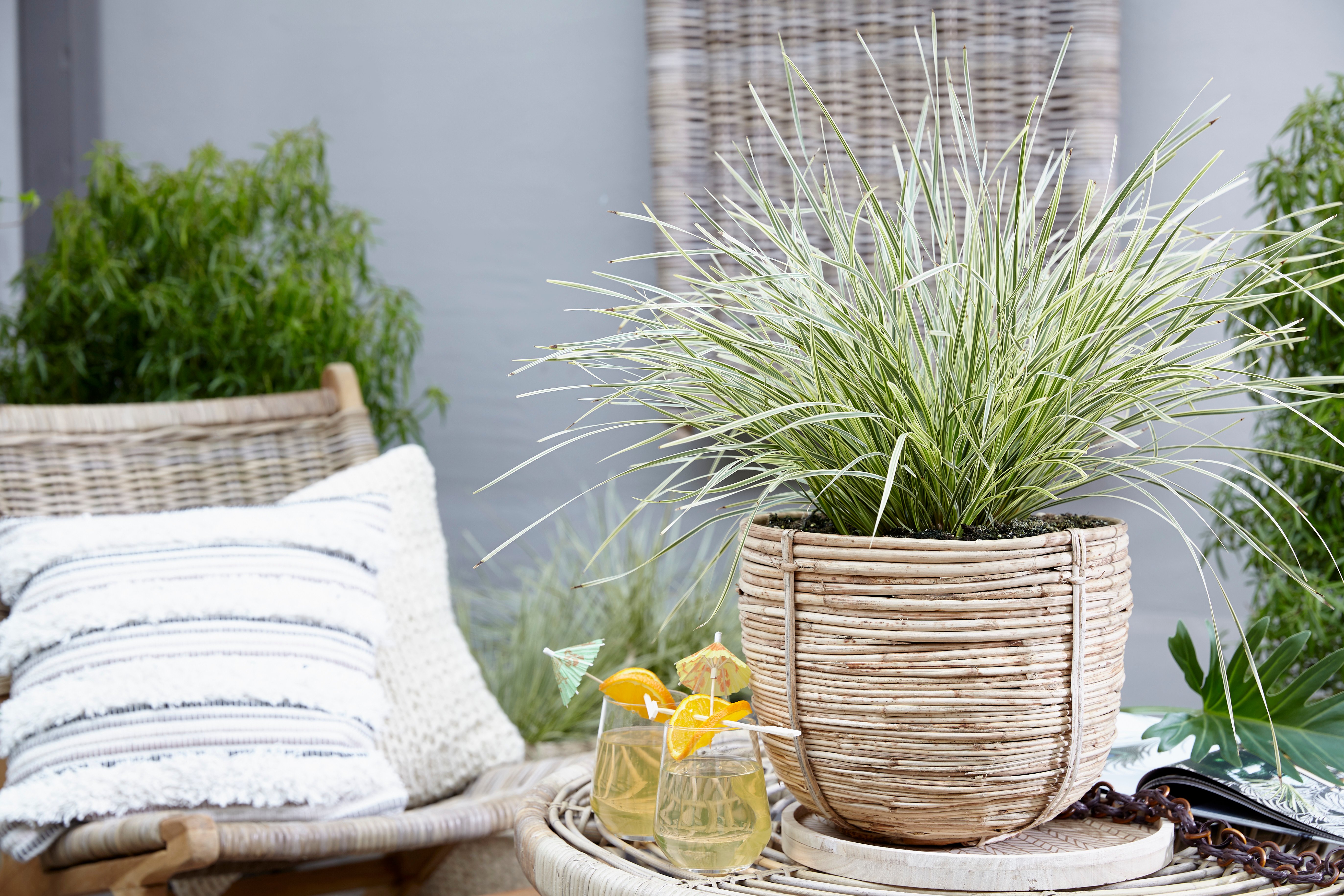 We like to test and trial our plants on many things: one of these being whether they're jackass-proof. Or in other words: will anyone be able to keep this specimen alive, or do you need to be somewhat of an experienced gardener to handle this variety? 
Low-maintenance plants 
Now, we're well aware that each variety comes with its own plusses and minuses. Whereas everyone dreams of low-maintenance plants, some are simply harder to maintain and require more looking after than others. But there are a few varieties out there that seem to be indestructible. 
The best plants for beginners 
These beauties are ideally suited for beginners or simply gardeners who prefer sipping a glass of wine over some hefty pruning. 
Sempervivum Chick Charms®
These fantastic collectable Sempervivums are ideally suited for beginners, collectors, lazy-gardeners (like a few of our team members) and especially the next generation of gardeners: children.
The Chick Charms®
hardly require any looking-after, are drought-tolerant, heat-resistant, hardy, and survive pretty much any circumstances (over-watering, under-watering, child feet stamping over them…).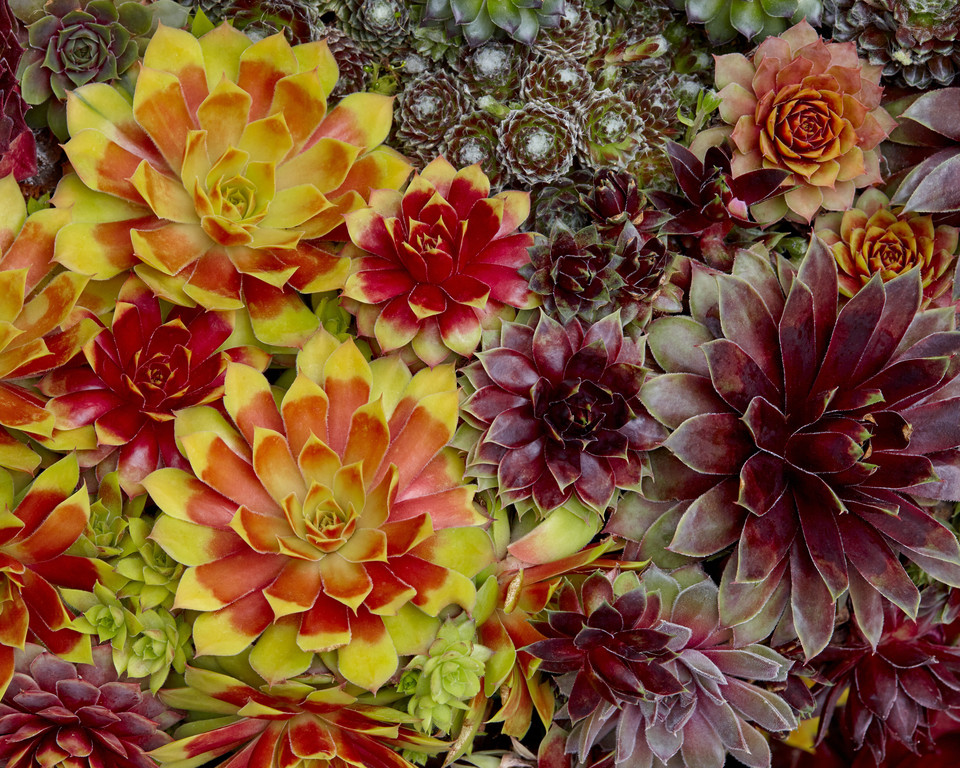 2. Mad about Mangave®
Second on our list is another fantastic new introduction that just seems to thrive on some neglect. The
Mad about Mangave® series
is a hybrid cross between Agave and Manfreda and bring the best of both parents together in one low-maintenance succulent. And we'll do you one better: the drought-tolerant, low-maintenance Mangaves grow both indoors and outdoors!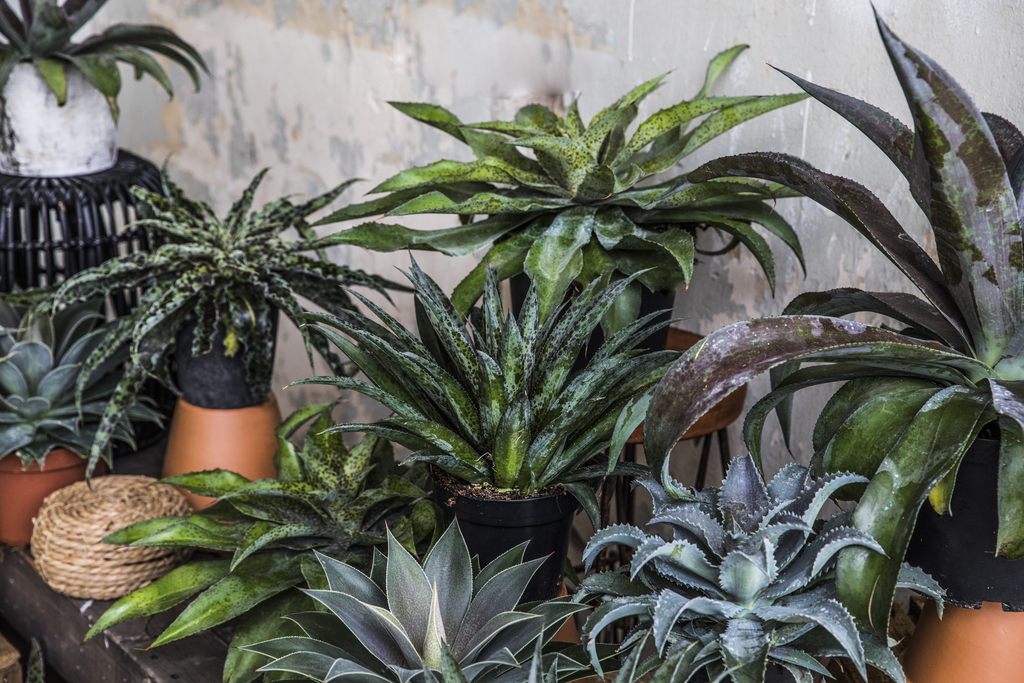 3. Heuchera Dark Secret
This Heuchera doesn't only have heavily ruffled leaves and impressive dark purple foliage:
Dark Secret
is also deer resistant, hardy to -30 °C, happy in any type of soil, 100% pollinator-friendly and ready to thrive in sun or shade alike!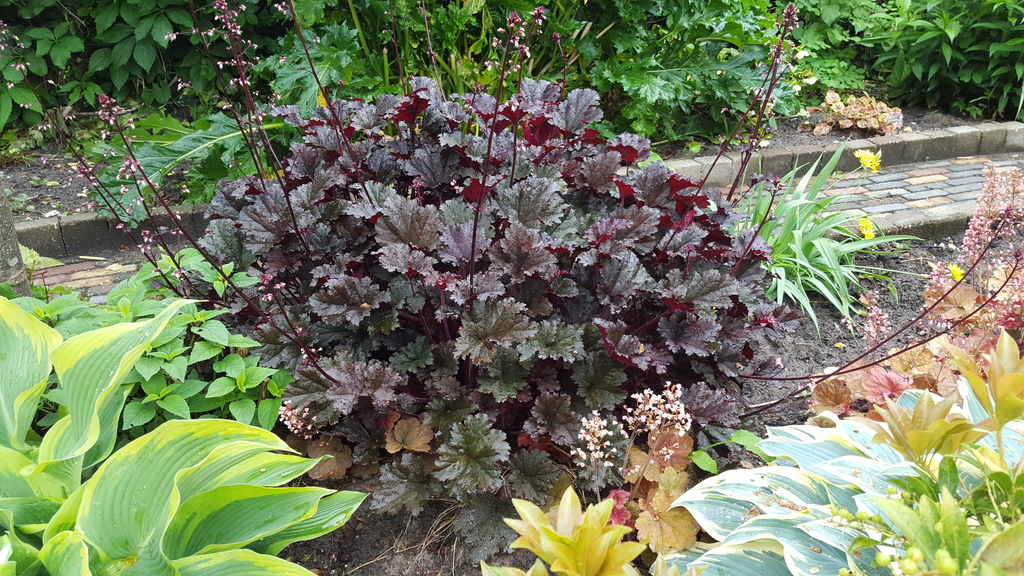 4. Heuchera Frilly
And then we have our incredible
Heuchera Frilly
: the world's first heavily ruffled Heuchera that's as strong as the Hulk himself thanks to its sturdy and dense habit.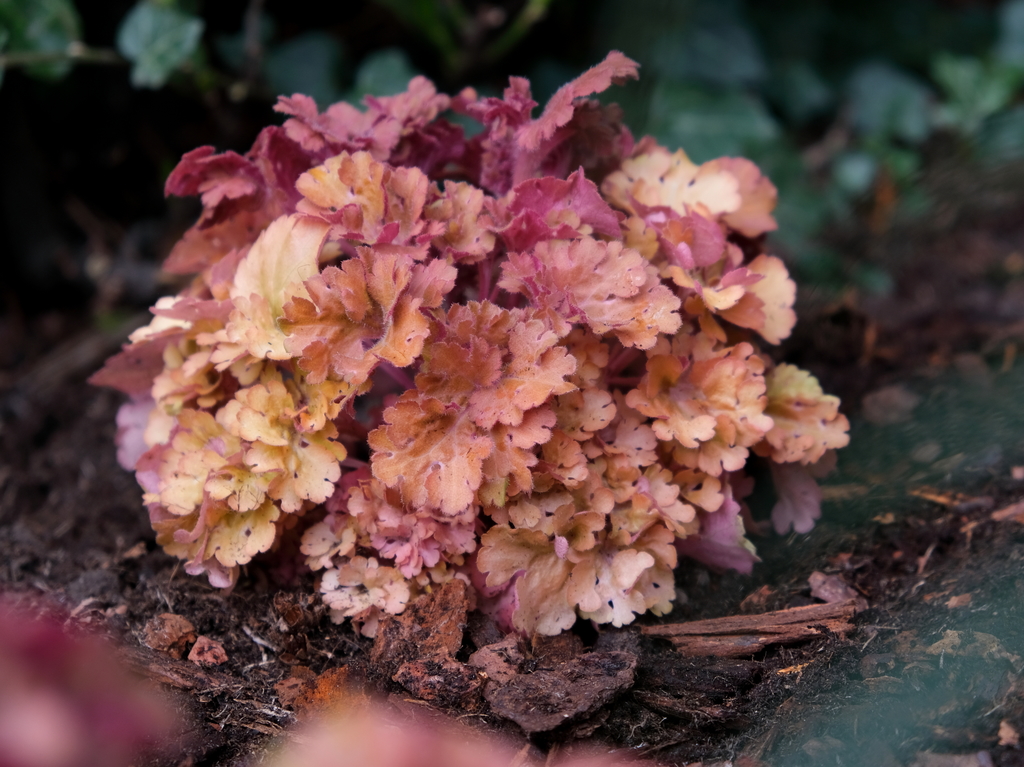 5. Lomandra White Sands
There's so much to say about the first variegated Lomandra:
Lomandra White Sands
. She's easy-going, fast-growing, heat and drought resistant, elegant, but most importantly: indestructible.
See for yourself!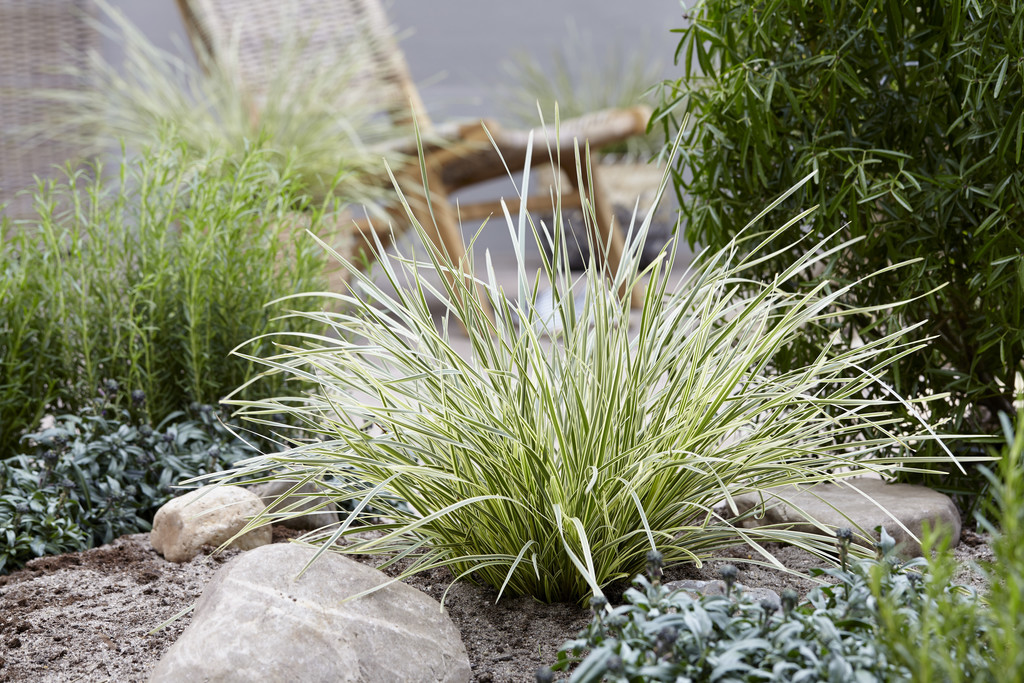 6. Sedum Sunsparkler® Dream Dazzler
As we all know, sedums are terrific low-maintenance plants. They grow quickly, make for excellent ground cover and are often fully winter hardy. But the
Sunsparkler® Dream Dazzler
decided to top this with stunning variegated foliage and impressive disease resistance. What a beauty!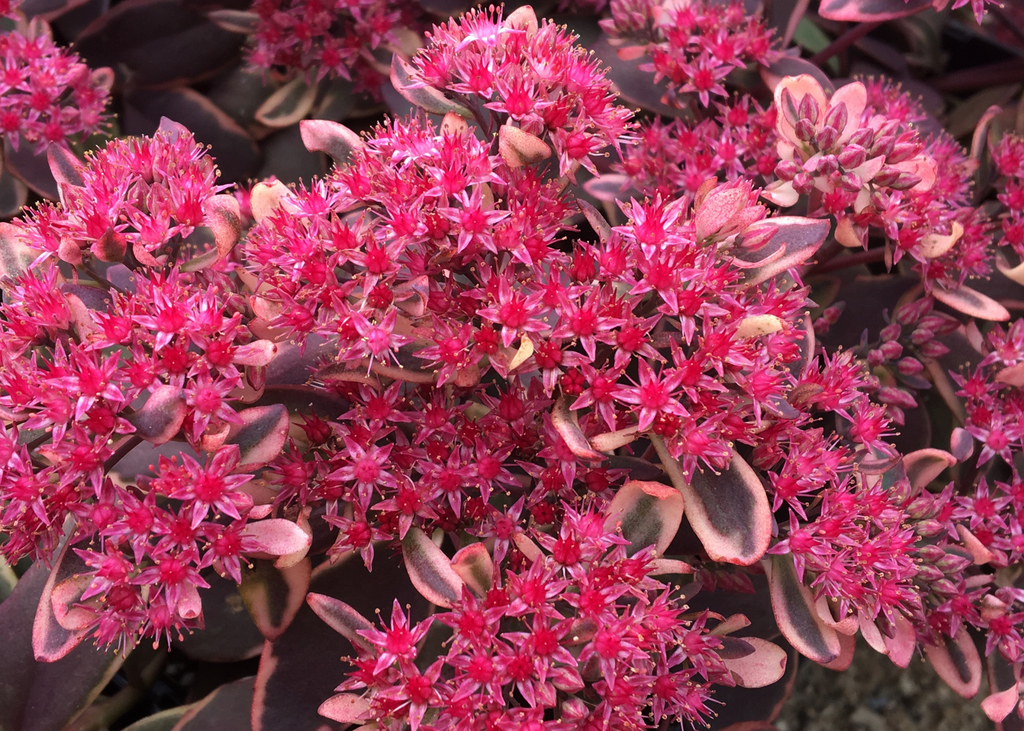 7. Eucalyptus Azura
The fantastic
Eucalyptus Azura
was actually discovered as it was the only seedling that survived a very, very cold winter in France. And as if that's not enough, she's compact, low-maintenance, hardy to -18º C, stunning and pretty much indestructible!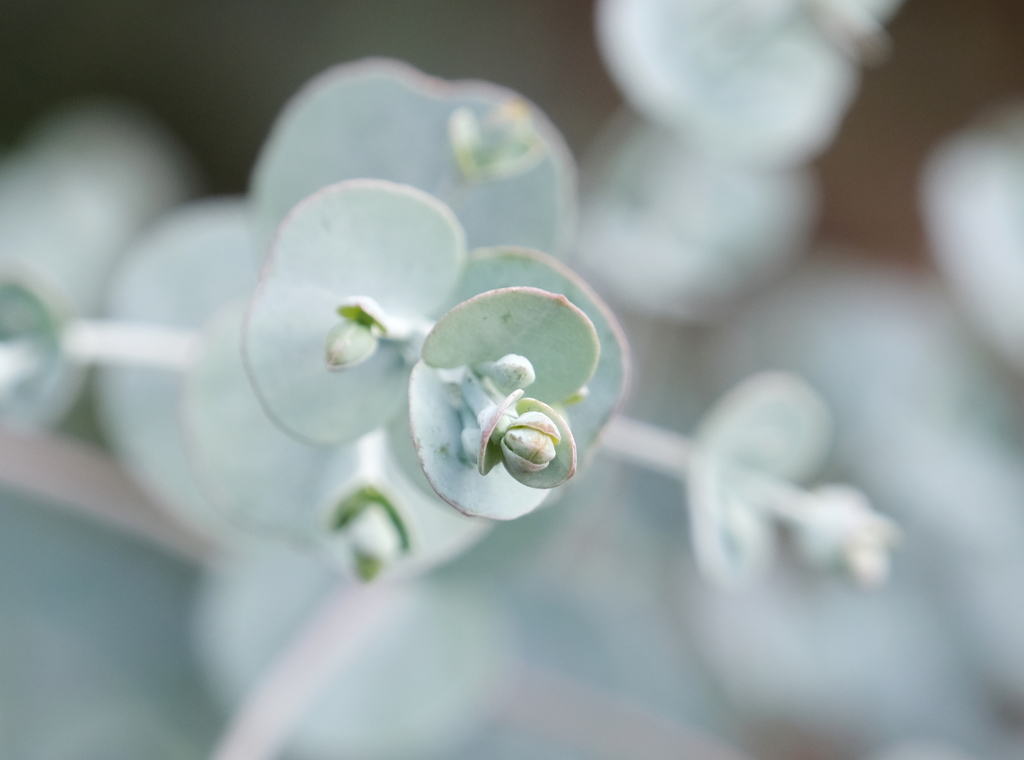 8. Dianella Blue Stream
Last but not least: she's beautiful, drought-tolerant, heat-tolerant, well-branched and has vigorous upright growth. Yes, we're talking about the beautiful
Dianella Blue Stream
. She's close to indestructible but needs some protection during cold winter months as she's hardy to approximate -7 °C.
Note
: for those who might want to take us up on the 'indestructible' part, please know that this is a figure of speech. In the end, every plant is destructible - but these would, in our opinion, survive best under most circumstances!