Bringing People, Plants and Ideas together
This slogan marked the beginning of Plantipp nearly 25 years ago. Reinier van Rijssen started the company with the aim to represent breeders and support them by managing the royalties, licenses and labels of new plant varieties. In the meantime, his son Peter and daughter Kim have joined the company. Nowadays, Plantipp represents breeders from all over the world and manages more than 250 different plant varieties. The Plantipp-team travels the world and is in direct contact with their partners in The Netherlands and abroad. This enables them to closely follow and control the development of a new variety.
Royalty Management
More and more new garden plants are being protected by plant breeders' rights and patents. Breeders and growers choose to invest in new varieties that makes them stand out in the market. To introduce, manage and control a new variety worldwide, you need specialised know-how and a large network. Plantipp has extensive knowledge and experience in this field. Plantipp tests, introduces, manages, protects, controls and promotes new varieties together with breeders, growers and other partners all across the world.
When a new variety has been selected, Plantipp:
Determines the potential market value of the new variety in Europe, USA, Asia-Pacific and other countries
Trials the new variety at different locations all around the world.
Applies for international breeders' rights and plant patents (in the name of the breeder).
Enters into sound and fair license agreements with licensees.
Promotes the new variety.
Collects royalty.
Controls illegal production.
Bringing together people, plants and ideas
Plantipp is an independent company with a strong network of breeders, growers and traders across the world. Connecting people and plants together is our core business. We believe the key to this is open and transparent communication with our partners.
Plantipp has an eye for innovation. We look out for future trends in garden plants (shrubs, trees, perennials and grasses). We are also experienced in developing new cut flower varieties and setting up production in Africa, South and Central America. Protecting new fruit and vegetable varieties has also become part of our business.
Our Network

Concept Plants BV
Concept Plants is the sister company of Plantipp in the United States. Concept Plants introduces, manages, protects, controls and promotes new varieties in the United States. Concept Plants is specialised in the American market and has a strong network of partners there.
Visit website
Worldwide Royalty Management & More!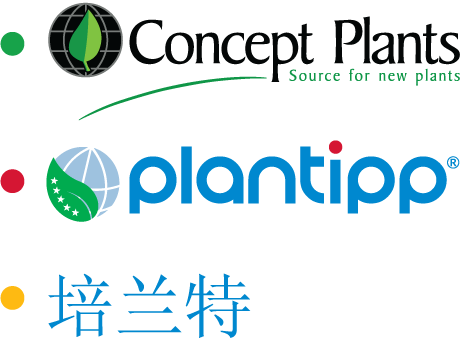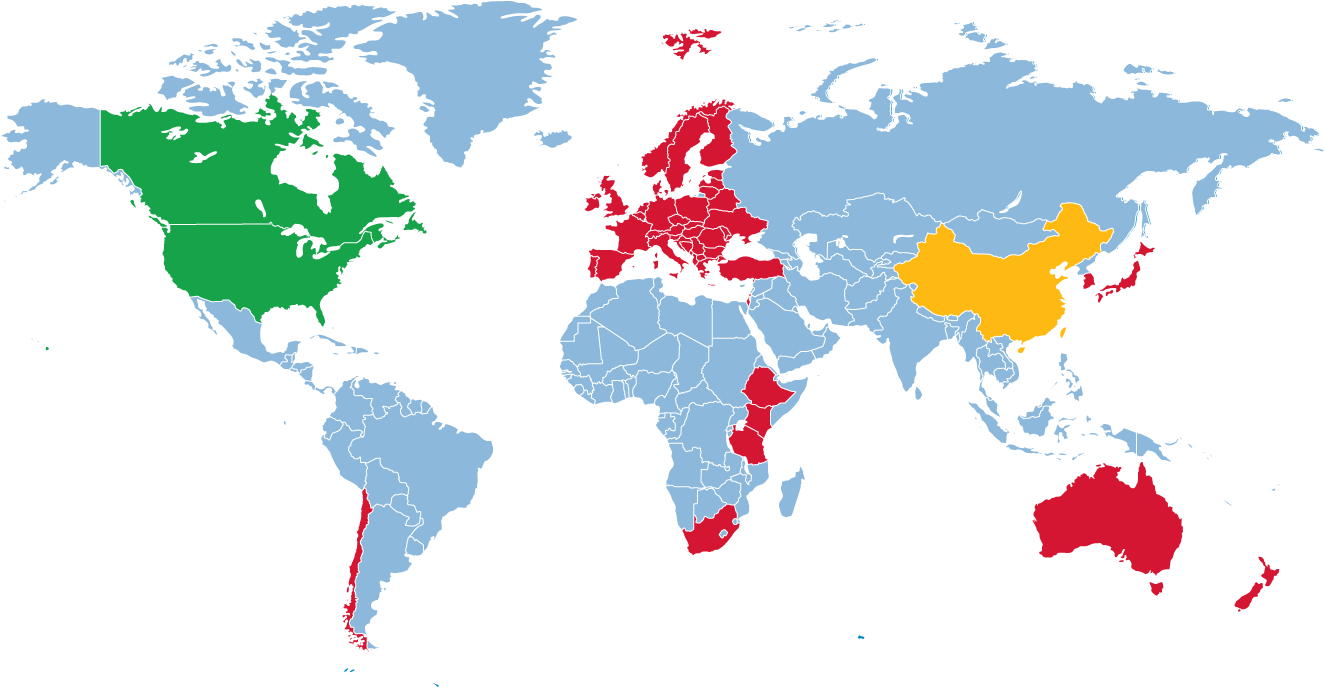 Bringing People, Plants & Ideas together