For breeders
Independant
Protection
Promotion
Have you selected a new variety? Read more about what we can do for you.
Breeders
For growers
Transparent
Innovation
Promotion
Would you like to innovate? Add our new varieties to your assortment!
Varieties
For trade
Communication
Match-making
Photography
Are you interested in novelties? Click below to see where our varieties are available.
Growers
Plantipp is specialised in royalty management. We support plant breeders and manage their new varieties.
Plantipp has a large network of breeders, growers and traders worldwide. Our assortment of new varieties is diverse and innovative. Plantipp brings people, plants and ideas together!
Worldwide Royalty Management & More!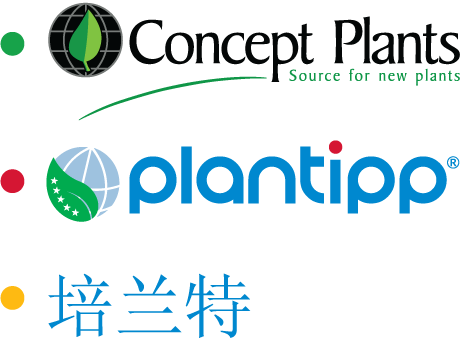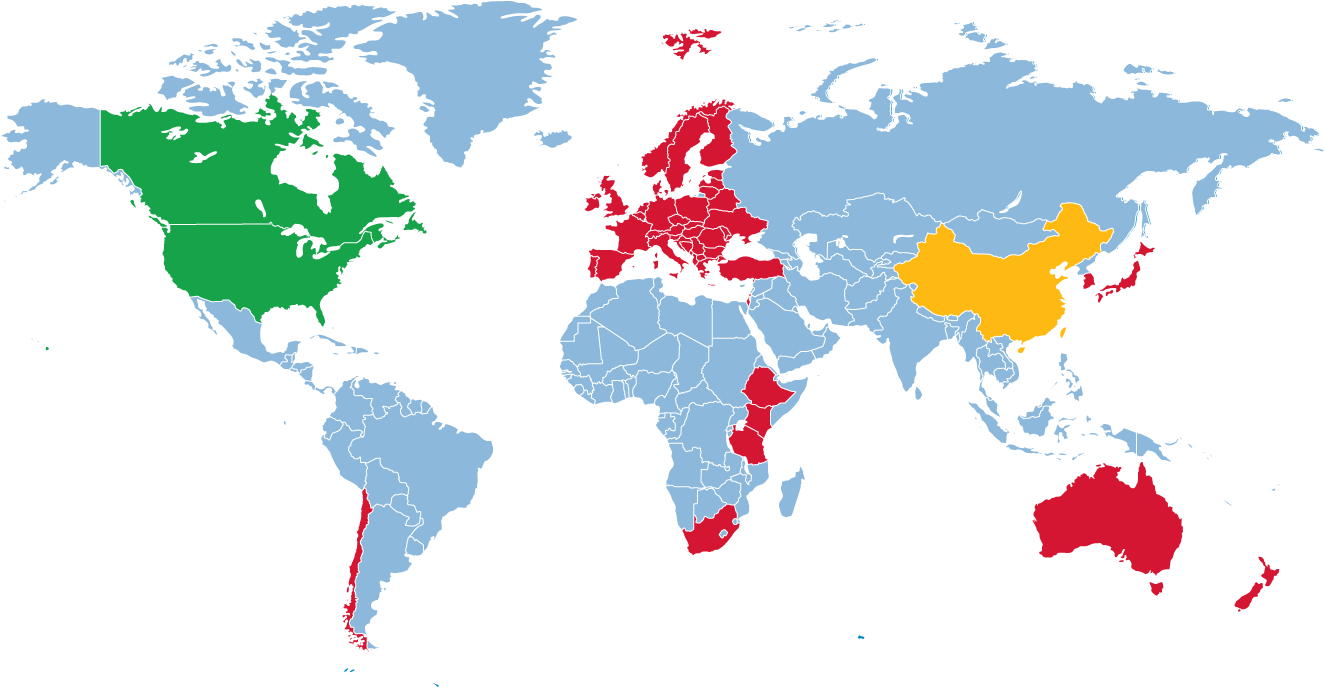 Bringing People, Plants & Ideas together