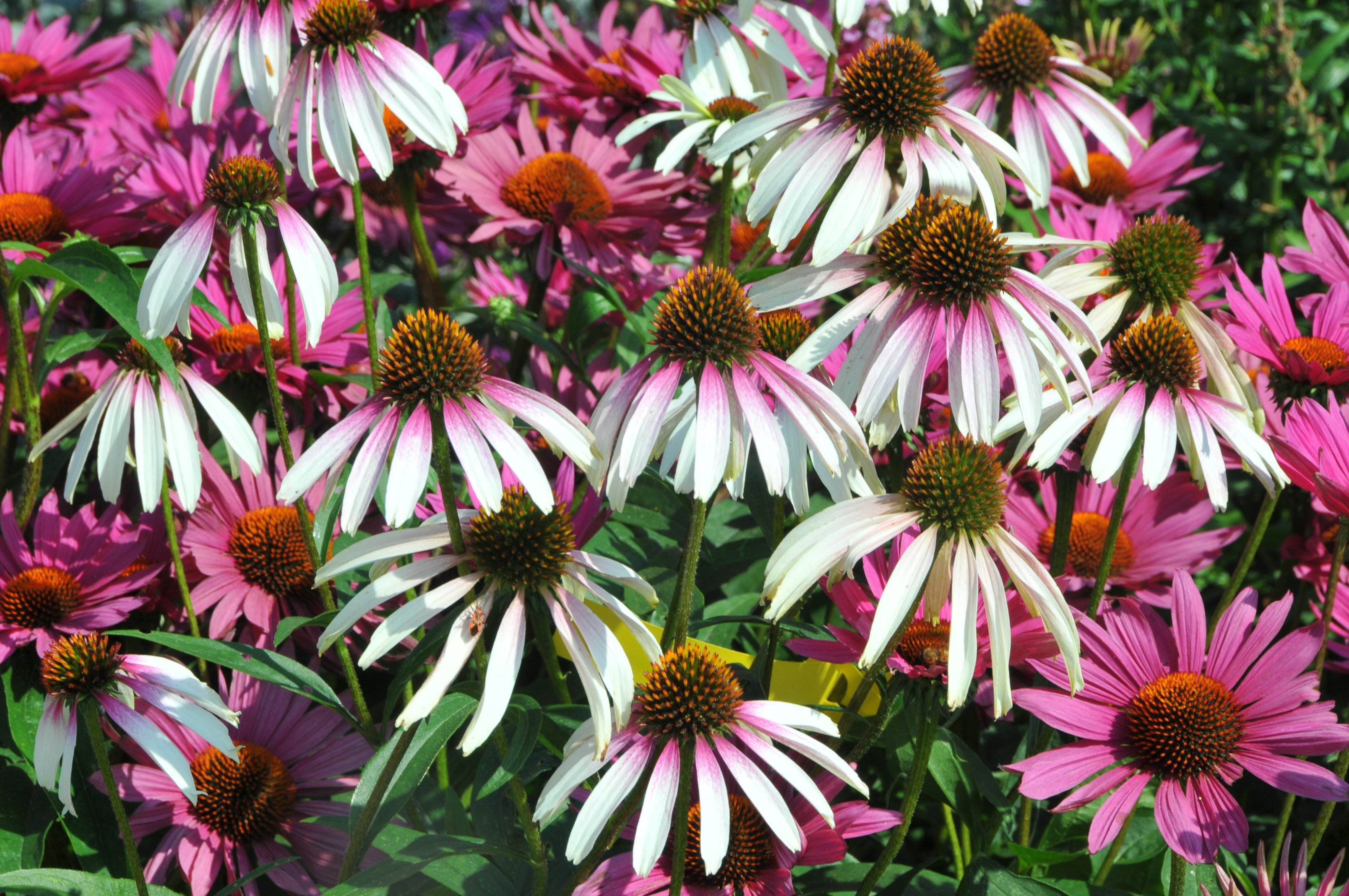 What makes a garden well-designed? Plants that keep coming back, year after year. Hardy, pest- and disease tolerant foliage and flowers with an undeniable WOW-factor. But most importantly: a garden that offers interesting focal points from early spring to late autumn – preferably even all the way through to late winter. 


Low-maintenance and best performing perennials
During the main growing season, blooming perennials and foliage plants make for the main point of interest. Not only do these happy bloomers have to provide the needed eye-candy: they're preferably easy-to-grow and low-maintenance as well.  Whereas most perennial plants only flower for a two- to four week period, we've selected a few incredibly perennials that provide you with not weeks, but months of flowering delight! 
1.      Dahlia Mystic
The incredible
Dahlia Mystic series
flowers richly from June all the way up to September. Bred by the well-known breeder Keith Hammett from New Zealand, these fashionable dahlia's combine glossy, dark leaves with striking flowers. Very suitable as both a patio as well as a garden plant.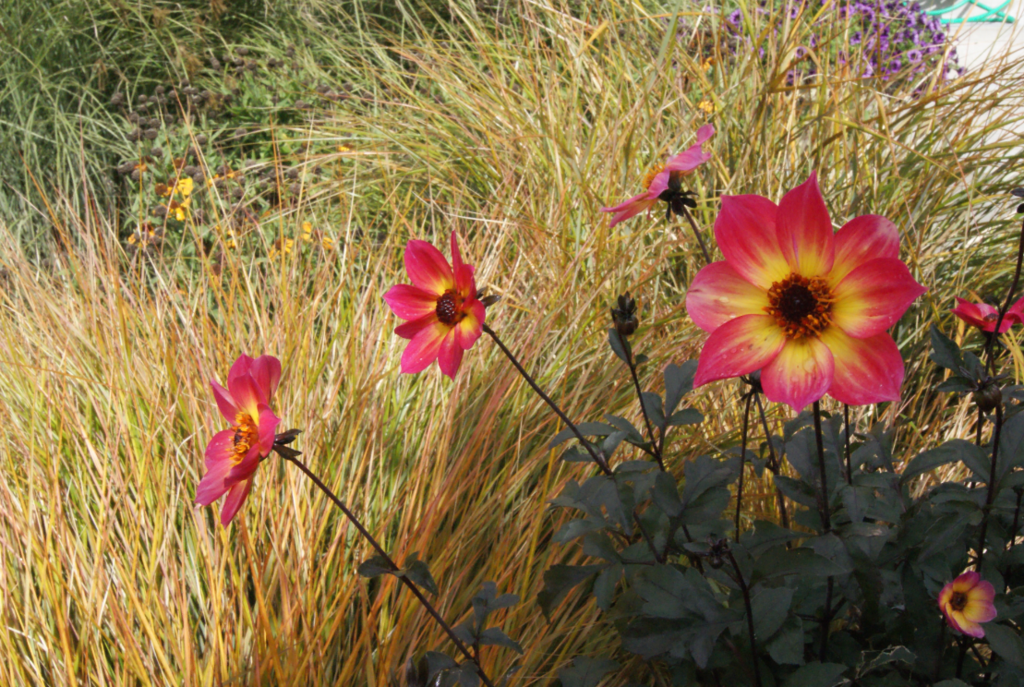 2.      Agapanthus Fireworks
Native to South Africa, the Agapanthus (also known as the African Lily) is one of the most exotic-looking perennials around. They're easy to grow, pest- and disease tolerant and fairly low-maintenance. Whereas the Agapanthus normally blooms once a year, the
Agapanthus Fireworks
is the very first
reblooming
Agapanthus in the world! Bred by Quinton and Andy from De Wet Plant Breeders, this hardy, thick-leaved African Lily provides you with an extended flowering season of at least 3 (!) months.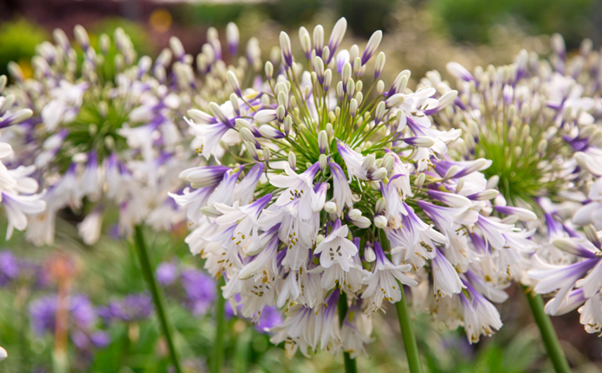 3.      Echinacea Pretty Parasols
The Echinacea (also known as the coneflower) is one of the most popular perennials. They require very little maintenance, are hardy to -25 ºC and have a long, rich flowering period from July all the way to November. The flowers appear one after another, so they do not open all at the same time, and they do appear at different heights which gives a 'wild' look.
Echinacea Pretty Parasols
become about 90 cm tall and 50 cm wide and is great for landscaping, perennial borders and in pots on balcony or terrace. Hardy to -25 ºC.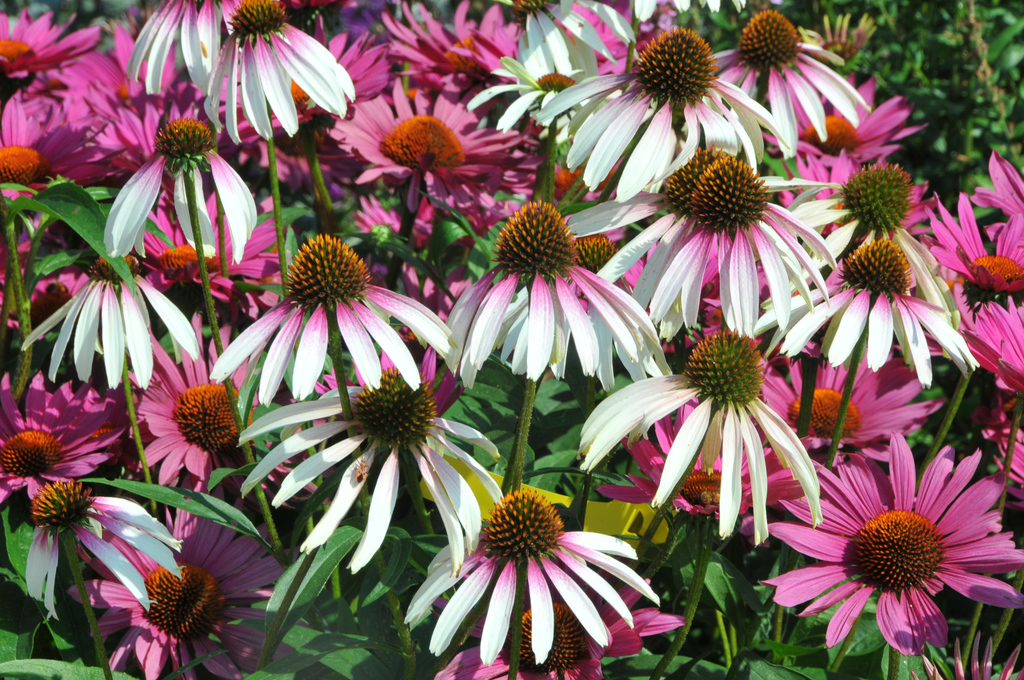 4.      Sempervivum Chick Charms®
The Sempervivum might be one of the most well-known plants around the world. Not only does it have many healing qualities, it's also a low-maintenance, hardy, easy-to-care for plant. These beautiful plants do incredibly well in rock gardens, thrive in full sun and provide all-year-round beauty. And as if that isn't enough, the adorable
Chick Charms
®
are collectables and make gardening fun for all ages!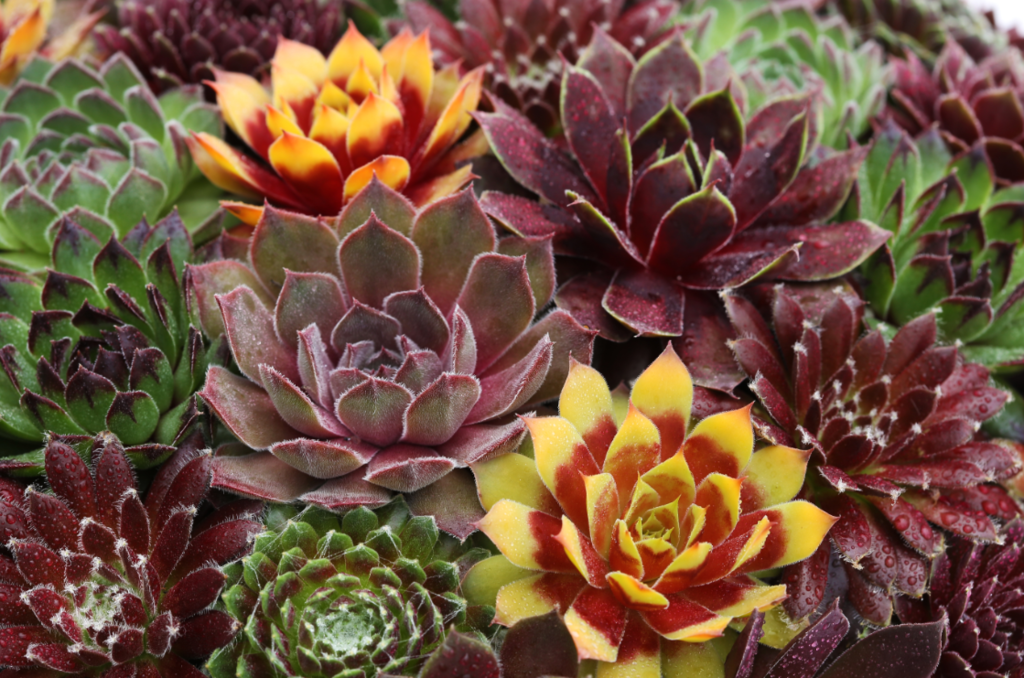 5.      Aloe Safari Sunrise
The amazing
Aloe Safari Sunrise
will do well in any garden. The bright, bicoloured flowers flower abundantly and as an evergreen, it will provide all-year-round beauty. Great to use as an accent plant, solitary on patio or balcony or in mixed containers. What makes this Aloe even more interesting, is that it'll thrive both outdoors, as well as indoors.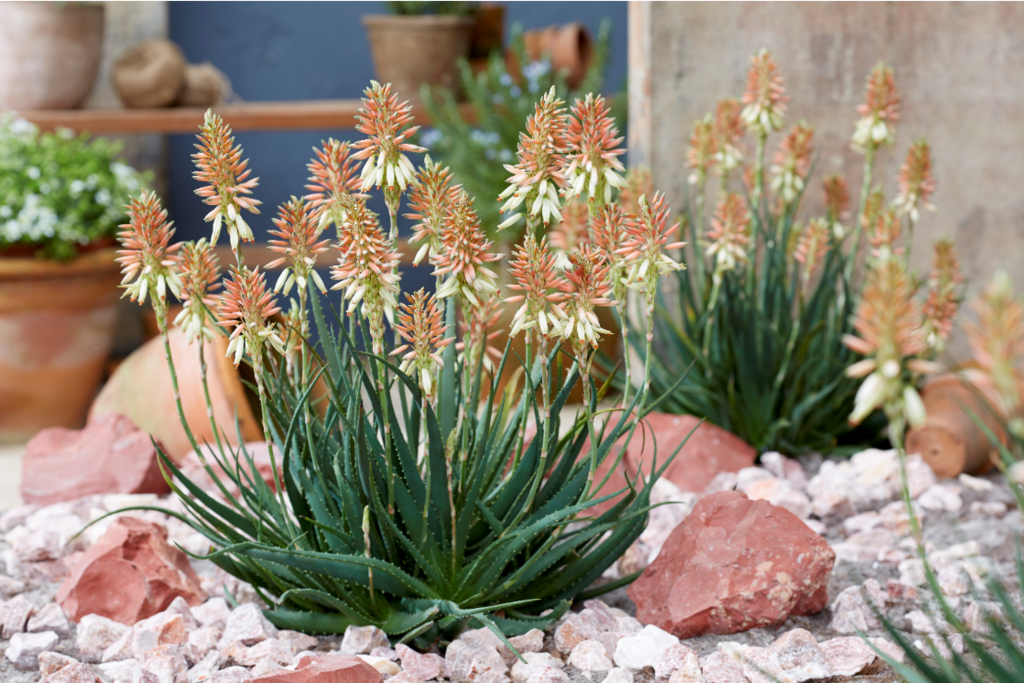 6.      Ajuga Princess Nadia
The Ajuga is an easy-going, reliable perennial that will thrive in almost all gardens.
Princess Nadia
is the very first multi-coloured version of Ajuga. In spring, cream-purple foliage with glowing pink edges appear. In late spring, the biggest surprise are the royal blue flower spikes that emerge. Not just one, but loads of them! As a bonus it reblooms in late summer with several flower spikes, but doesn't become invasive like other varieties of Ajuga. Ideal for mass plantations, mixed containers, specimen, flowering borders or ribbon plantations.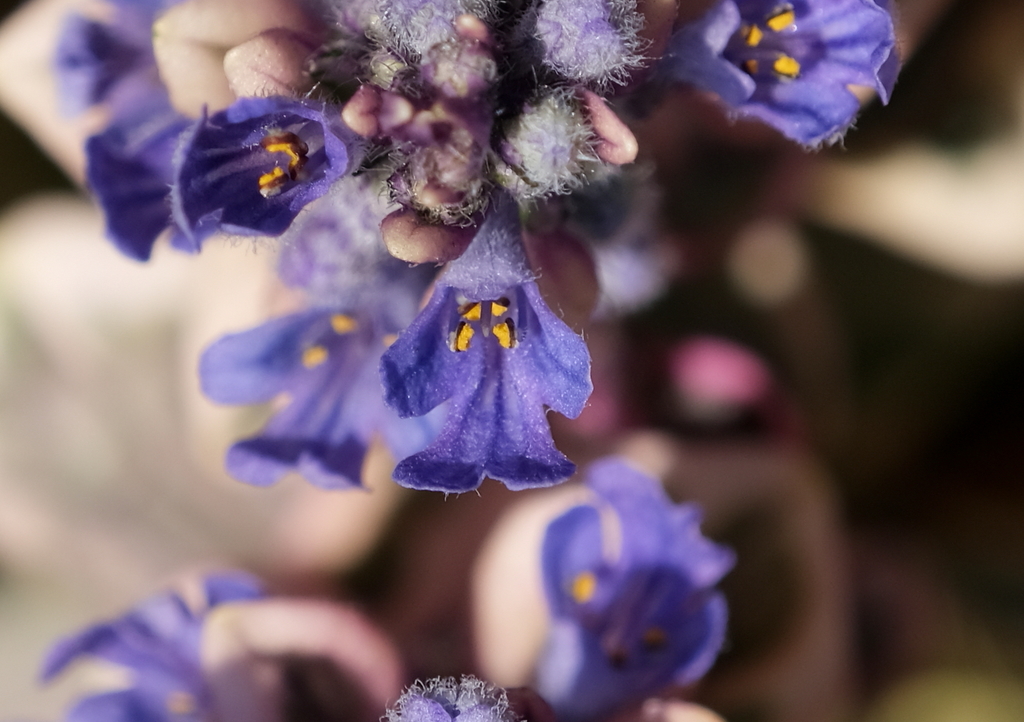 7.         Calendula Winter Wonders
This wonderful, edible Calendula will amaze you year after year. The simply mesmerizing
Calendula Winter Wonder
series produce adorable flowers all year round – even in cold winters! The Winter Wonders flower extremely rich with wondrously big flowers and attracts loads of bees and butterflies. Perfect as solitary, but also in perennial borders, kitchen gardens or mixed planting.