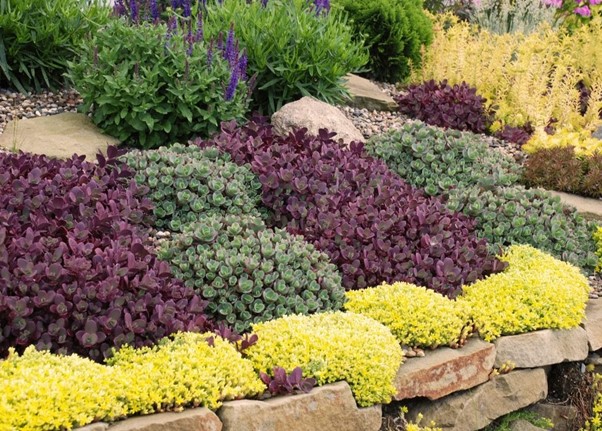 It's economical, ecological and its popularity continues to rise. It purifies the air, regulates the indoor temperature, saves energy, creates a natural habitat for flora and fauna and encourages biodiversity. Green roofs are one of the most trending, climate-proof constructions of this time, and these are the five best plants to bring your green roof or roof garden to life.
Sedums
Sedums such as the
Atlantis®
and
Sunsparkler®
make for excellent ground cover - especially when it comes to designing a green roof or roof garden. They don't need an extra growing medium, are hardy, easy to maintain and more than happy to grow in a shallow layer of substrate. The colourful flowers will create an aesthetically pleasing contrast and attract a diversity of insects.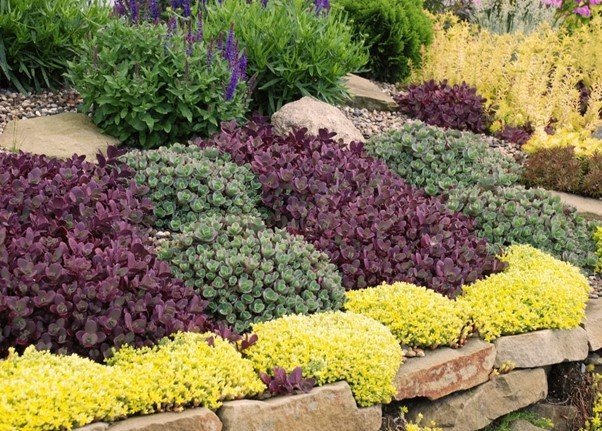 2. Sempervivum Chick Charms®
The evergreen sempervivums are perfectly suited for a green roof or roof garden. They're incredibly hardy, don't mind a shallow layer of substrate and are just as happy growing in bricks or rocks. The captivating, bright colours and many varieties of the
Sempervivum Chick Charms®
will turn into a real focal point.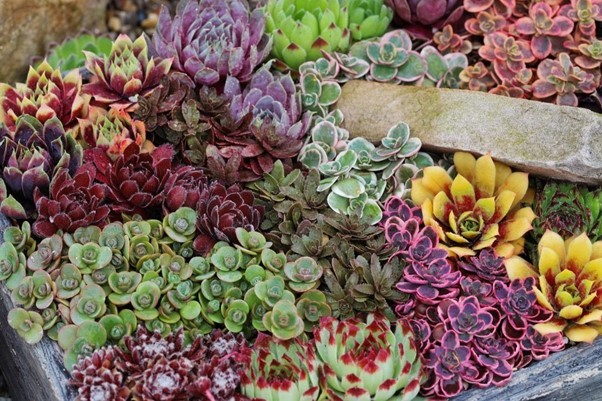 3. Rhodohypoxis 'Beverly'
The South African
rhodohypoxis
may prefer dry winters, but would happily thrive as part of a well-drained green roof or roof garden. The rhodohypoxis 'Beverly' flowers abundantly from early summer until late autumn, creating a colourful dynamic when combined with the EverColor®  and Wheels of Wonder®. The rhodohypoxis happily grows in well-drained soil, is not prone to diseases and very low maintenance.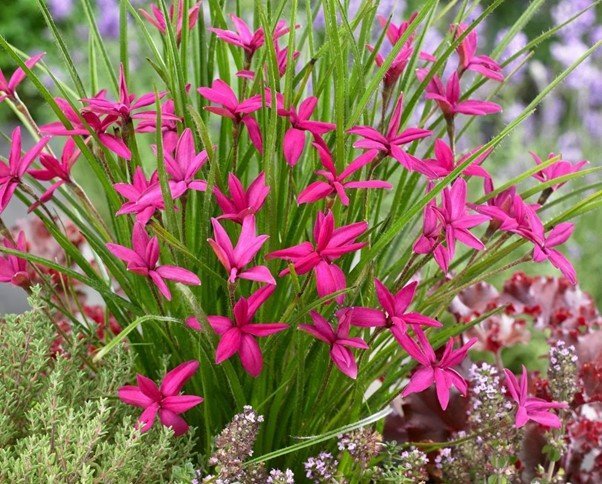 4. Carex 'EverColor'®
With distinctive coloured foliage and contrasting edges, the
Carex EverColor®
allows you to create any design imaginable. A great grass to brighten up shady areas: hardy, evergreen and very easy to maintain.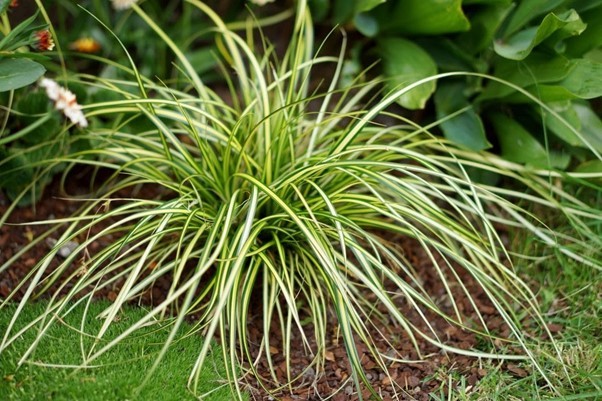 5. Delosperma Wheels of Wonder® 
The colourful
Delospermas
will continue to enhance your green roof or roof garden with bright colours - from early summer all the way up to early winter. They're drought-resistant, grow happily in well-drained soil and are magnets for bees and butterflies. The Wheels of Wonder® breathe life into your project as no other Delosperma could