Whether it's an urban planting project, a small patio or a stretched lawn: there are many small things you can do to attract more wildlife to your garden. It will help local species survive and thrive – and allow you to enjoy the life they bring to a garden.


Are you looking to attract more wildlife to a garden? These are our top tips!


1.    Use native plants in your landscape design
Nothing as important as the use of native plants in a landscape design. They're perfectly adapted to the local environmental conditions and therefore require less water and maintenance. Native plants can help decrease pollution due to the eliminated need for mowers and provide vital habitat for insects, birds and other species of wildlife.


Plants such as the
Agastache Beelicious® Purple
,
Anemone Pink Cloud
and
Delosperma Wheels of Wonder®
are known for their attractive power towards butterflies and bees.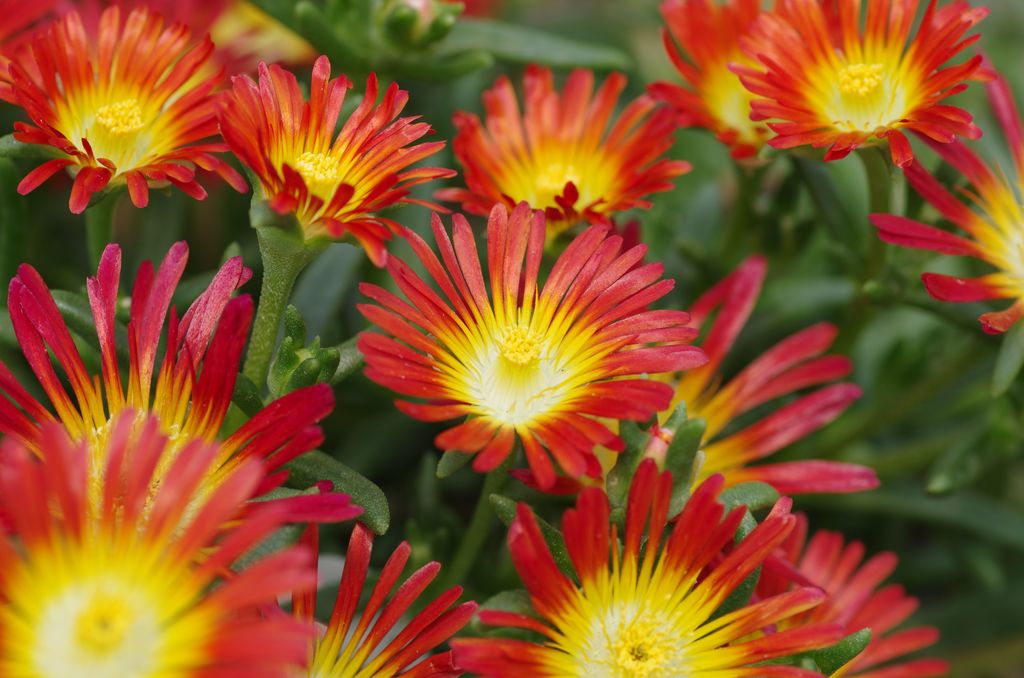 2.    Provide shelter
Whether you put up nesting boxes to encourage birds to breed or plant plenty shrubs to create natural hide-outs: providing shelter will make wildlife feel welcome and protected. Shrubs such as the
Cornus Flower Tower
and the
Viburnum Coppertop
make great habitats for wildlife. Besides that, they also make for an aesthetically pleasing landscape design.
3.    Plant native trees
Not only native plants, but
native trees
will help attract local wildlife. They provide a nesting place for birds and a shelter for squirrels. Planted together, they create woodland for an even wider range of wildlife. Native fruit trees such as the
Vaccinium corymbosum BonBonBerry® Blue
Suede or
Rubus idaeus Groovy
will even supply the needed food for all sorts of wildlife – or the ingredients for an amazing smoothie!
4.   Grow a hedge
A full-grown hedge will provide even more nesting areas, all while sheltering the garden and providing the needed privacy. Climbers such as the
Clematis Amber
will draw both insects and birds, whereas hedge plants such as the
Styrax japonicus 'Evening Light'
provide the needed shelter.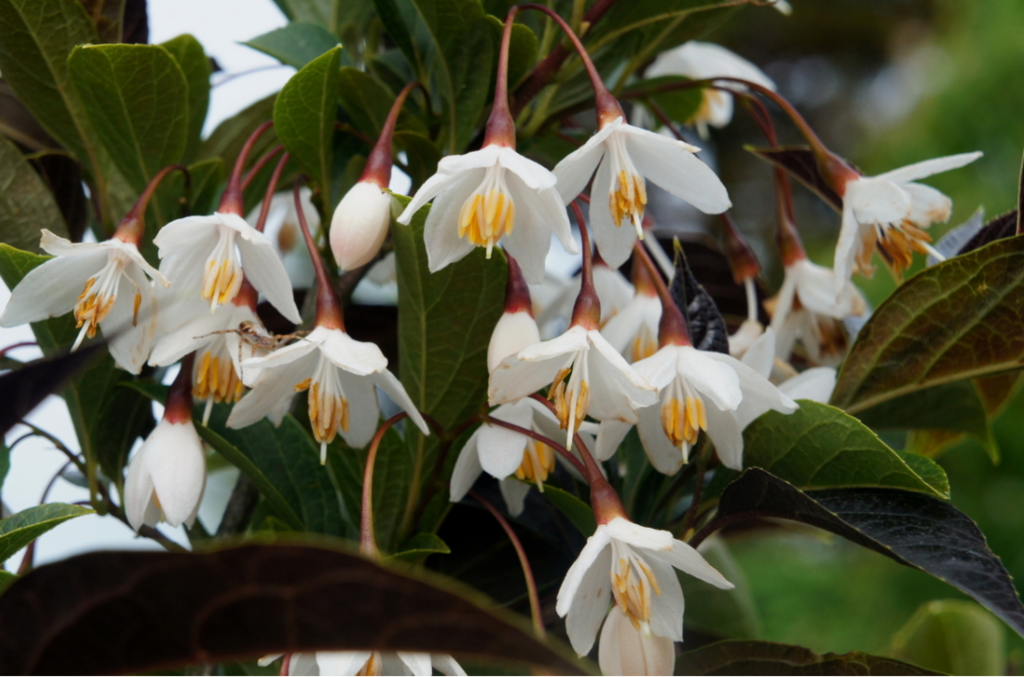 5.    Make a pond
Wildlife needs shelter, food: and water. A pond or water feature is a great way to encourage wildlife into the backyard. It will diversify the ecosystem and attract an even wider range of wildlife.


6.    Plant wildflowers